what to do with a found animal
When pets wander off or stray away from home it can be very stressful for both the animals and their families. By understanding what to do when an animal is found and reacting quickly and appropriately, you can help create a smooth reunion!
In North Carolina, stray animals must be taken to the county shelter. Sending all stray animals to one known location helps families to reunite more quickly with their pets.
The Buncombe County Animal Shelter is located at 16 Forever Friend Lane in Asheville and is open Monday to Saturday from 9 am to 6 pm. Contact them at (828) 250-6430 or lostandfound@ashevillehumane.org.
The Buncombe County Animal Shelter maintains a 72-hour minimum stray hold for animals without identification, and a 10-day stray hold for animals with identification or a microchip.
WHAT TO DO WITH A STRAY:
First and foremost, all stray animals must be reported to the county shelter in which they were found.
Here is how you can help when you find a stray pet:
If the animal is friendly and responds to you, look for ID tags or a microchip tag on the animal's collar. Then you can contact their caretaker to make arrangements to safely return the animal.

If you can't approach or safely contain the animal, please call Animal Services and give them detailed information about the animal in need so they can assist:




City of Asheville Animal Control Services: 828-252-1110




Buncombe County Animal Control Services: 828-250-6670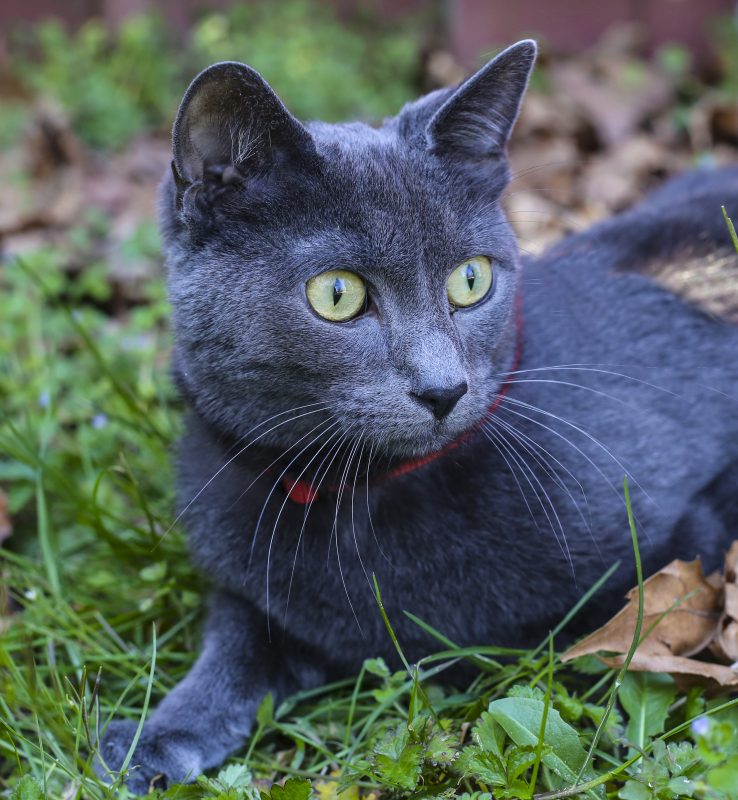 If there is no contact information on the animal:
Take the animal to your county's animal shelter. In the Asheville area, this is the Buncombe County Animal Shelter. They will gather useful information about where and when the animal was found as well as check lost reports to see if the family is already searching for their pet. 

If the shelter is closed, bring the pet home and contact the Buncombe County Animal Shelter right away by phone, or email a found report. Please provide a detailed account of the animal and the specific location you found it as well as valid contact information for you. Including a picture of the animal is also very helpful! When you get home, give the found animal a safe place away from children or other pets and offer them water and appropriate food if available. Often animals will not eat when they are highly stressed, so don't be alarmed if they refuse food or treats.

Bring the animal to a nearby vet office or animal shelter to have them scan the animal for a microchip. If no chip is present, either take the animal directly to the Buncombe County Animal Shelter or bring them home with you and contact BCAS immediately.
After the county shelter has been notified, you can network and help reunite the pet with their family:
Put up flyers in the neighborhood where the animal was found. You can also put flyers up at nearby vet offices, shelters, pet food and supply stores, or any other nearby businesses with community bulletin boards.

Post on social networking sites such as Facebook, Twitter, Pawboost, or other community sites. Ask friends to share it in hopes of the message reaching the pet's family.

Run a found ad in the local newspaper and check the lost ads. Check and post on websites like Craigslist.
Please remember to follow up with the county shelter and with the posts, flyers, and ads once the pet has been reunited with their family!
An animal can end up as a stray in many different ways. We all need to do our best to practice compassion when dealing with animals and our fellow community members. Please remember that animals can escape from even the most loving and responsible family.
DID YOU FIND STRAY KITTENS?
Wait! Their mother may be nearby waiting for you to leave. If the kittens look healthy — meaning they are clean, warm, and have rounded bellies — wait 6-8 hours to see if mom comes back. If the mother does not return, and/or if the kittens do not look healthy, contact your local county animal control.
If the kittens are healthy and the mother returns, you can contact the local community cats resources below for support.